Palatine Gallery Tickets
Tickets valid also for the Modern Art Gallery, The Costume Gallery and The Medici Treasures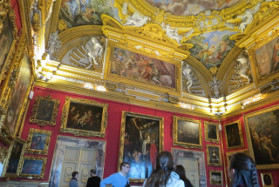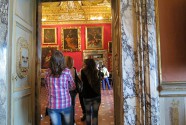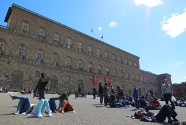 Palatine Gallery. A glamorous painting gallery, housed in the last Medici residence, later to be also the residence of the Habsburg-Lorraine family and of the Royal family of Italy when Florence was capital of the country. The display does not follow a chronological order (differently from the Uffizi), with paintings displayed according to similarity of the subjects, frames, size of the canvas or colours. Among the artworks here are many by Raffaello, Tiziano, Andrea del Sarto, Rubens, Van Dyke and Caravaggio, purchased by the Medicis or donated to them. Most of them belonged to the collections of Cardinal Leopold and Prince Ferdinand. As in the Uffizi, the collection is fully international, with a high number of Dutch and Flemish paintings. From the Gallery of the Statues a balcony opens up on the courtyard and offers a splendid view onto the Boboli Gardens.
Get your tickets online!
Avoid the long queue at the entrance! An exclusive booking service to get your tickets.
booking
Daily group guided tours!
Discover the museum through a group guided tour with a skilled tourist guide.
Reserved entrance, no need to queue and guaranteed daily departures!!!
booking
A skilled tourist guide at your disposal!
Discover the museum with your private guide!
Reserved entrance, no need to queue and you can decide the starting time of your visit!
booking
Customers who booked this museum also booked:
Hours
Open Tuesday to Sunday 8.15 am - 6.50 pm.
Closed Monday, January 1st, May 1st and December 25th.
Address and Map
Piazza Pitti - Firenze
Exhibitions
Scheduled exhibitions inside the museums:
19.11.2015 – 03.04.2016 "Firenze Capitale 1865-2015: I Doni e le Collezioni del Re"
02.05.2016 – 11.09.2016 "Buffoni, villani e giocatori alla corte dei Medici"
18.10.2016 – 23.04.2017 waiting for updates
Reach the museums in total comfort with our transfer service!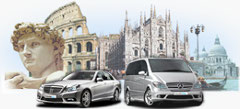 TRANSFER SERVICE
Book Now