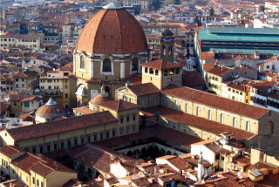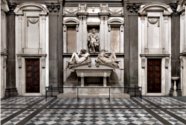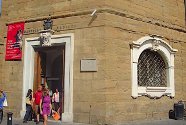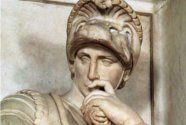 Medici Chapels: Built in the 17th century to be the mausoleum for the Medici family members, nowadays a museum, the chapels include the New Sacristy, which dates back to the 16th century. Great evidence of Michelangelo's genius, the New Sacristy combines dynamic architecture with outstanding sculptures. The square ground plan covered by a half dome was clearly inspired by the Old Sacristy designed by Brunelleschi as a private burial chapel of the Medicis. Differently from him, though, Michelangelo added a mezzanine below the coffered dome, so that the room looks more dynamic. The absolute purity of the white marble statues, the geometrical grey stone decoration to interrupt and emphasize the walls, were counterbalanced by the colour explosion of the Prince Chapel, decorated with the technique of semi-precious stone mosaics.
Get your tickets online!
Avoid the long queue at the entrance! An exclusive booking service to get your tickets.
booking
Daily group guided tours!
Discover the museum through a group guided tour with a skilled tourist guide.
Reserved entrance, no need to queue and guaranteed daily departures!!!
booking
A skilled tourist guide at your disposal!
Discover the museum with your private guide!
Reserved entrance, no need to queue and you can decide the starting time of your visit!
booking
Customers who booked this museum also booked:
Hours
Open Monday to Sunday 8:15 am - 1:50 pm.
Closed on the 2nd and 4th Sunday and 1st, 3rd and 5th Monday of each month, New Year's Day, May 1st and Christmas Day.
Address and Map
Piazza Madonna degli Aldobrandini, 6 - Firenze.
Exhibitions
Scheduled exhibitions inside the museums: no exhibition scheduled.
Reach the museums in total comfort with our transfer service!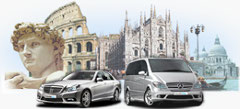 TRANSFER SERVICE
Book Now