Archaeological Museum
Tickets
Archaeological Museum Tickets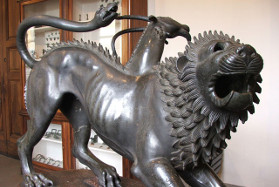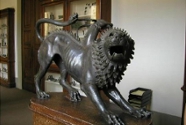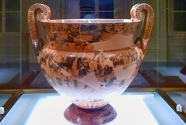 Archaeological Museum. Opened up in 1818, it houses very important Etruscan remains, such as the "Chimera" a votive bronze statue found in Arezzo in 1553, a creature that is part lion, part goat and part snake. It was especially dear to Cosimo I as a symbol of power. Among the highlights, the statues of"Arringatore" (Speaker), "Minerva", the terracotta and travertine urns from Volterra, and the Greek ceramic vases with black figures. The museum is also very important for its Egyptian collection, second in Italy after the one in Turin.
Get your tickets online!
Avoid the long queue at the entrance! An exclusive booking service to get your tickets.
booking
Daily group guided tours!
Discover the museum through a group guided tour with a skilled tourist guide.
Reserved entrance, no need to queue and garanteed daily departures!!!
booking
A skilled tourist guide at your disposal!
Discover the museum with your private guide!
Reserved entrance, no need to queue and you can decide the starting time of your visit!
booking
Customers who booked this museum also booked:
Hours
Tuesday to Friday: 8.30 am - 07.00 pm
Saturday, Sunday and Monday: 8.30 am - 02.00 pm
Closed on New Year's Day, May 1st and Christmas Day
Closed on the second, fourth and fifth Sunday of the month
Address and Map
Piazza Santissima Annuziata, 9b - Firenze
Exhibitions
Scheduled exhibitions inside the museums: no exhibition scheduled.
Reach the museums in total comfort with our transfer service!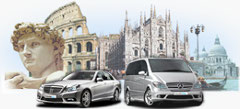 TRANSFER SERVICE
Book Now