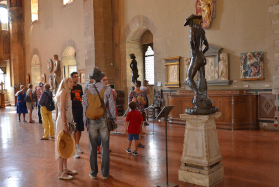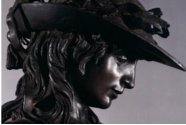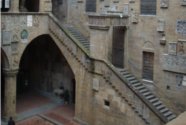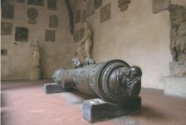 Bargello Museum: A fortress in Florence downtown , this building was started in 1255 to be the headquarters of the Capitano del Popolo and later, of the Podestà. This prison since the 16th century, it owes its name to the police chief position of that time. It houses one of the early sculptures by Michelangelo, "Bacchus", (1496), deliberately created to look very ancient, the "Pitti Tondo" (1504), "Brutus", "David-Apollo", in addition to works by Donatello, Ghiberti, Verrocchio and Giambologna. Last but not least, the Carrand collection, made of very precious Roman, Byzantine, Medieval ivory pieces, not to mention the Longobard and baroque jewels, or the enamelled tiles produced in France and the scientific instruments. Eye catching are also the very rich ceramics 'room and the weapons' collection located on the 2nd floor.
Get your tickets online!
Avoid the long queue at the entrance! An exclusive booking service to get your tickets.
booking
Daily group guided tours!
Discover the museum through a group guided tour with a skilled tourist guide.
Reserved entrance, no need to queue and guaranteed daily departures!!!
booking
A skilled tourist guide at your disposal!
Discover the museum with your private guide!
Reserved entrance, no need to queue and you can decide the starting time of your visit!
booking
Customers who booked this museum also booked:
Hours
Open Monday to Sunday 8:00 am - 2:00 pm.
Closed on the 2nd and 4th Sunday and 1st, 3rd and 5th Monday of each month; New Year's Day, May 1st and Christmas Day.
Address and Map
Via del Proconsolo, 4 - Firenze.
Exhibitions
Scheduled exhibitions inside the museums: no exhibition scheduled.
Reach the museums in total comfort with our transfer service!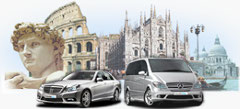 TRANSFER SERVICE
Book Now