electronic voucher accepted
- Tour main features: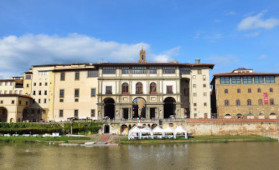 Pick up at your hotel (if in Florence downtown). We'll walk to the Piazza della Signoria (Signoria Square) and see the Palazzo della Signoria (Signoria Palace), the palace of the republican government of Florence in the Middle Ages, then residence of the Medici family and nowadays the City Hall.
From here we'll be walking to the religious centre of Florence, the Piazza del Duomo, to visit the Cathedral and admire the replica of the Gates of Paradise, the most famous bronze door of the Baptistery.
Finally we will visit the Uffizi Gallery which houses the most important collection of Renaissance paintings.
Florence Historical Centre Private Tour and Uffizi Gallery
Duration: about 4 hours
Availability: every day except Monday
Language: Any language of your choice
Starting time: from 9:00 a.m. to 2:00 p.m.
estimate
booking
The order of the stops on the tour could change based on the Museum's availability.
For large groups (over 25 people) please contact us.
Private tours can be organized around your special requests and in any language of your choice.
On request we can also organize special private tours focused on other, unusual itineraries. The Itinerary can be varied according to the visitor's special requests. For more details and any special request on this matter, please contact us.
A note on our guides:
Our tours are led by professional guides who are licensed by the city of Florence. They are either native speakers or speak the requested language very well.
SPECIAL CANCELLATION POLICY FOR PRIVATE GUIDED TOURS
In case of cancellation, please contact us.
If a cancellation is made at lest 4 days before the day of the tour, the cancellation penalty is equal to 30% of the gross total.
For cancellations that are made from 3 days prior the day of the tour, the penalty charge will be equal to 100% of the gross total (price paid is NOT REFUNDABLE).
Other interesting
private tours

: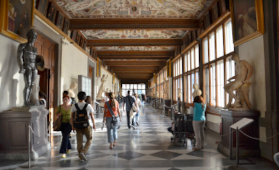 We will see paintings by Cimabue, Giotto, Duccio, Gentile da Fabriano, Masacc...
Starting time:
from 9:00 a.m. to 3:00 p.m.
Duration:
about 3 hours
Price:
from € 27.80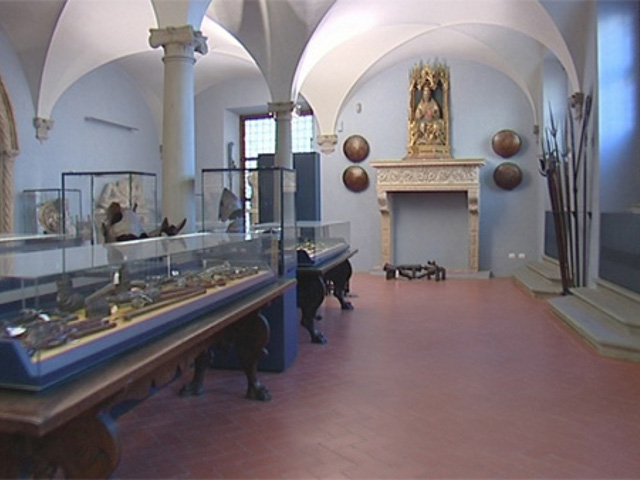 Tour presentation: In the 19th century in Florence antique d...
Starting time:
from 10:00 a.m. to 12:00 p.m.
Duration:
about 6 hours
Price:
from € 55.40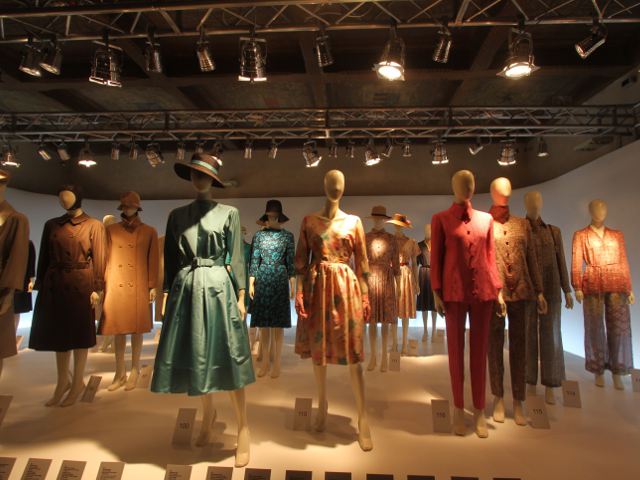 Tour Presentation: This tour includes a visit to the Ferraga...
Starting time:
from 8:30 a.m. to 3:00 p.m.
Duration:
about 6 hours
Price:
from € 85.40